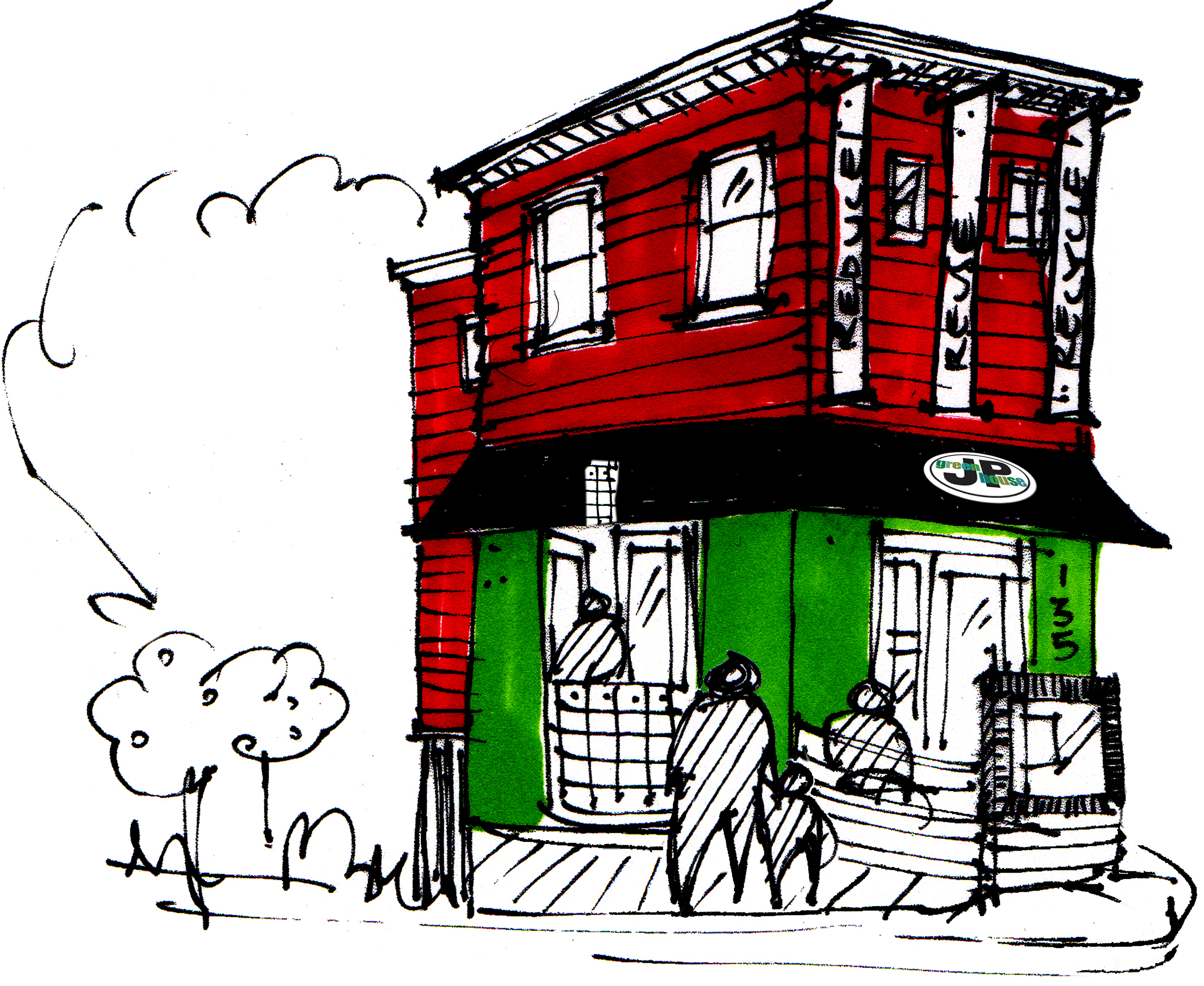 The HOUSE:
JP Green House is a demonstration home for sustainable urban living in Boston.
Our century-old house served the neighborhood of Jamaica Plain as "Jack's Corner Store" for 70 years. We bought it in 2008 out of foreclosure, and rehabbed it from a derelict state to be a model for zero-carbon living.

Rebuilt largely by the local firm Placetailor, now experts in Passive House construction, who were at the time a collection of student architects with a lot of vision. They rode their bicycles to the site each day to work,T and went to college at night.
JP Green House was renovated on the Passive House model, which in short means we maintain an average indoor temperature of 63 degrees in the winter without a heating system.
The trick to this involves super-insulation (the exterior walls are 16 inches thick), and a south-facing triple-glazed windows which capture the sunlight and convert it to heat. There is a heat transfer ventilation system and an air-to-water heat pump for hot water.
JP Green House uses 80% less energy than the average New England home, (only 400 kwh/month of electricity). We invest extra each month to pay for our electricity to be generated by a renewable energy source (wind).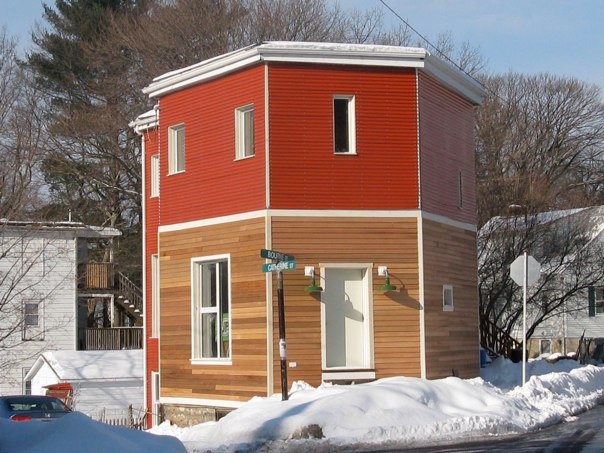 Co-Founders: Ken Ward, climate activist and carpenter, Andrée Collier Zaleska, community organizer and urban farmer.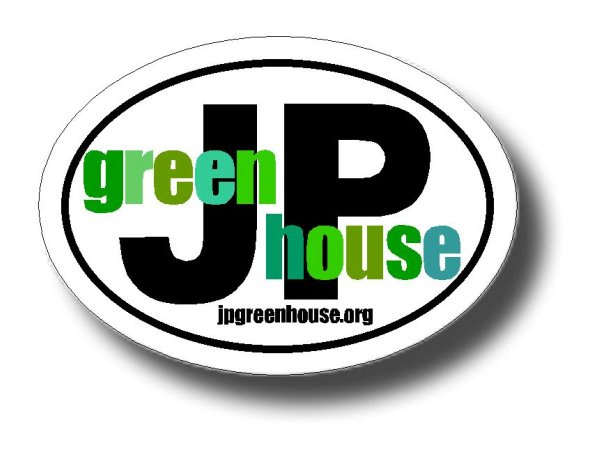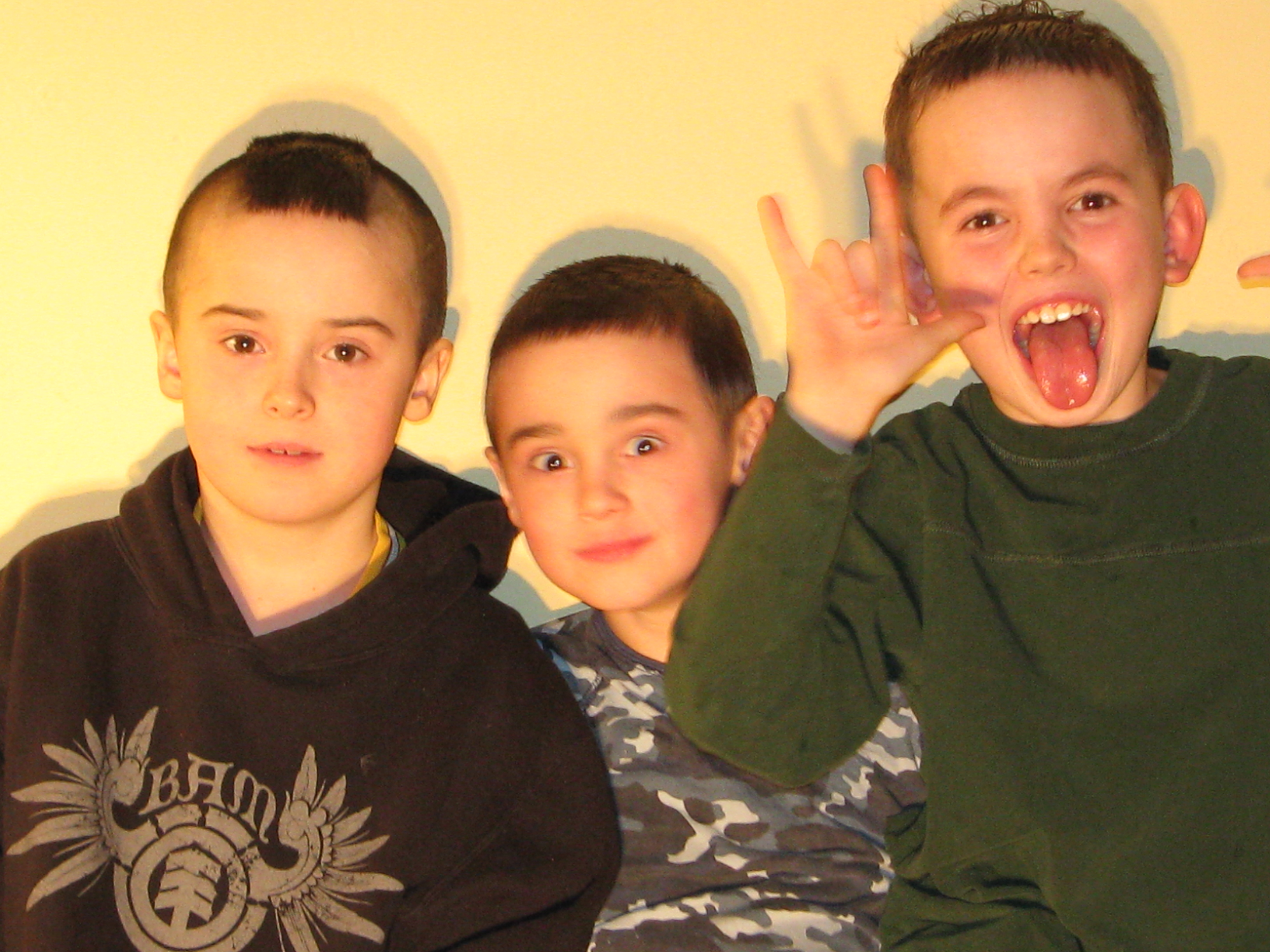 YOU CAN VISIT! We welcome individuals, groups and classes to visit the house and have a tour. We host discussions about green building, urban homesteading, re-localization and climate change.
We are also available for speaking engagements.
Contact Andrée at greenhousejp@gmail.com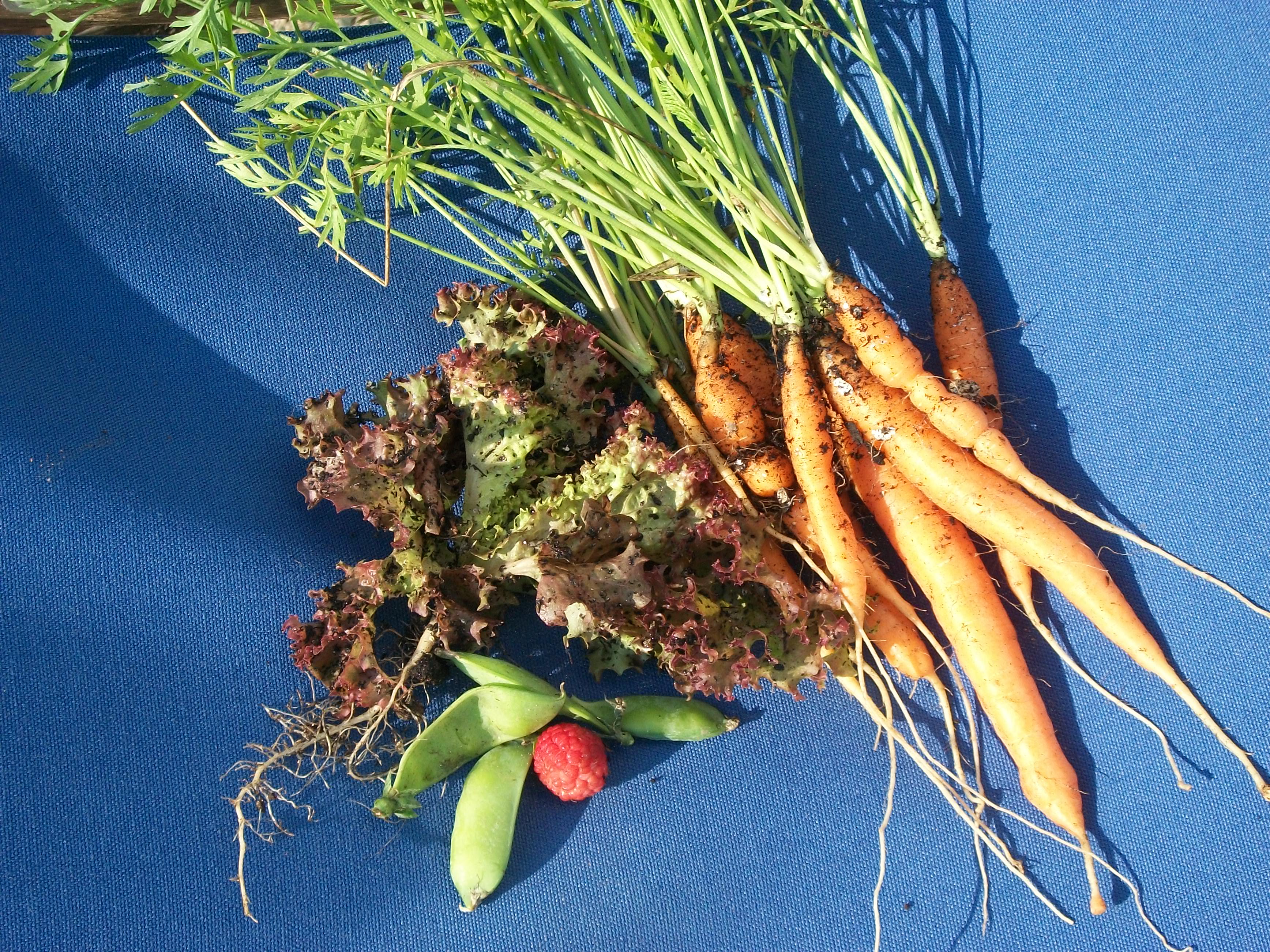 J P Green House
|
Create Your Badge
Experience has shown that we don't update this site very often. Please contact us at greenhousejp@gmail.com to visit the house in person! You can also follow us on Facebook, where we make frequent status updates. And be sure to sign up for our monthly newsletter.
JP Green House hosts events and collaborates with many organizations on issues of climate change and sustainable living. Our main partners are JP New Economy Transition, the JP Forum, and 350.org.
We are a 501c3 nonprofit organization and your donations are welcome at any time to help us to continue to serve our community.