Introduction by Andrée
When Ken and I set out to create a new home for ourselves and the three boys, ages 8-11, in our blended family, we wanted to create a sustainable living space using very little energy and supplying much of our own food. We were astonished to find that there are few "green" houses open to the public, and none in New England. Most demonstrations are also expensive new construction, not much help in rehabbing an old building on a moderate income.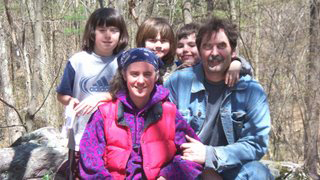 When we purchased an abandoned 100 year old former neighborhood store in the Bourne area of Boston, Massachusetts last July (2008), we decided to create the JP Green House - our home and an accessible model of zero carbon, sustainable living.
We are bringing the former Jack's Store up topassivhaus standards, establishing an urban farm & apiary, and turning the old storefront into a community space, energy education center and climate action resource.

We feel that the times urgently demand a new model of family and community life. We think that we serve our kids best raising them in a low carbon impact, local food, and neighborhood oriented home and by teaching them practical skills for self-reliance. Guided by Thoreau we devote as much time and energy as we can to climate activism.

Our project draws upon the accumulated wisdom and experience of many, many people who have invented, tinkered and tes
ted to find better ways of building and living. We invite you - neighbors, friends and family - both to keep in touch and share your experience by signing up for our periodic (about every 2 weeks) newsletter. We appreciate comments and questions and welcome visitors.
"My friends Andrée and Ken and their boys are doing yeoman work, rebuilding an abandoned corner store to passivhaus standard and spurring vigorous and creative climate campaigning as a hub for 350.org.
"The time is ripe, I think, for their vision of a Green House network. "
Bill McKibben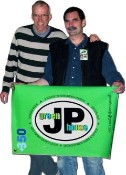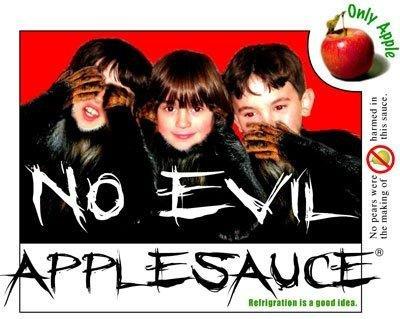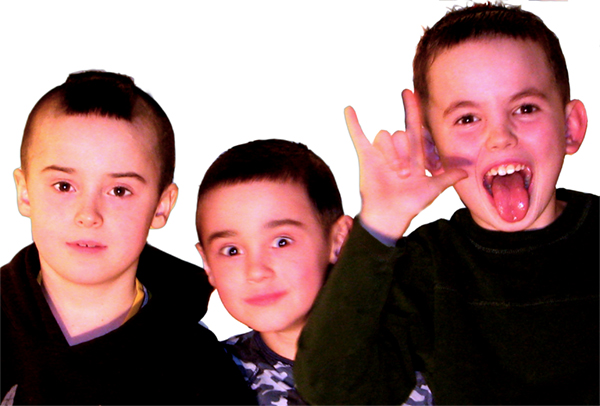 Simon Zalesky, 8 years old, is a prolific artist and game player. He is currently working mainly with the media of pipe-cleaners and construction paper, supplemented by staplers and tape. Simon can beat his mother at both hearts and chess. He attends Thacher Montessori School. Simon is interested in having his own room in the new house.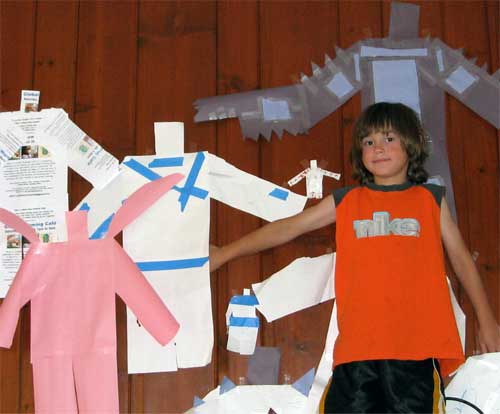 Eli Ward
, 10 years old, describes himself as "an expert on all thingsmonster-ish." He is a master game player (Ratchet & Clank, Sly& the Gang, Lego Star Wars) and a graduate of MIT computer camp with several games of his own in development (Weird Town, Super Smash,and a mysterious "Project X").
Eli will be learning beekeeping from The Golden Rule apiary to build hives for our small bee colonies, which will be installed this spring.
Elis splits his time with his mom, Angela Di Leo, in Newton, where he attends Cabot Elementary School, and his dad, Ken, in Jamaica Plain.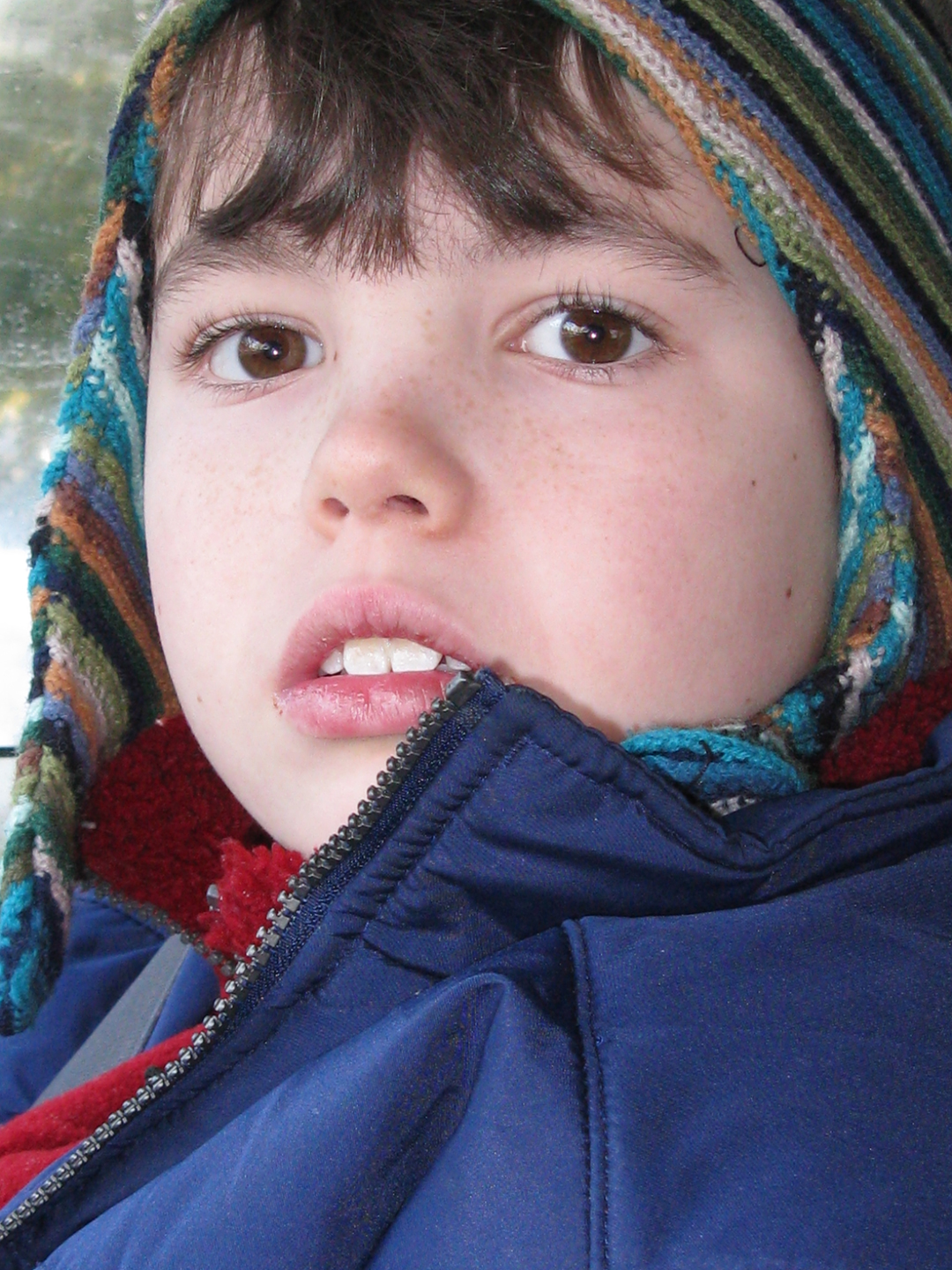 Kuba Zalesky, 11 years old, plays ice-hockey, speaks Czech, and loves to camp. He attends Thacher Montessori School. Kuba is interested in the"green" aspects of our project, particularly anything that will help save animals from extinction. He will help build the chicken-coop and create the garden.