JP Family SongFest new dates added!
Singer Songwriters of the Seventies

Ken Ward & Peter Thornton Sunday March 22nd 5-7:00 pm
Special Earth Day Celebration

Dean Stevens, Ginger Eliot & Ken Ward Sunday April 19th 5-7:00 pm
Songfests are held at 1st Church JP/UU on Monument Squate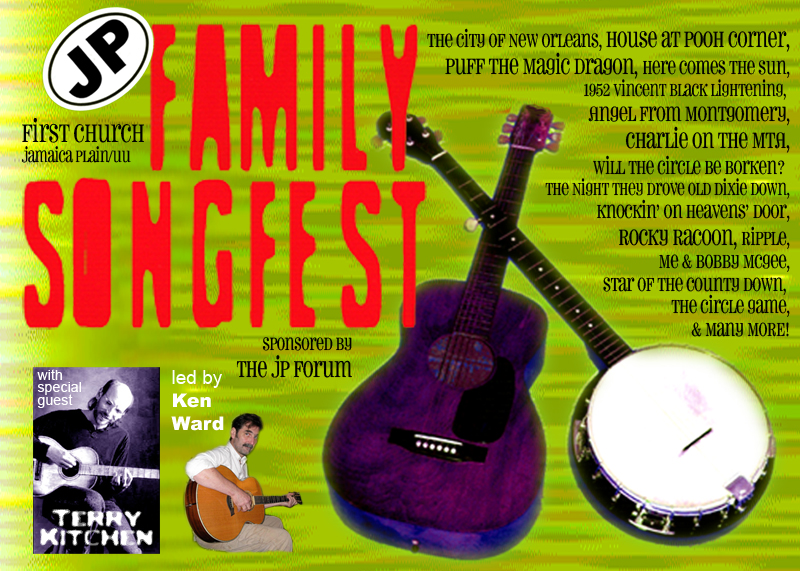 Bourne Kids Bash & Build restarts in March

Kids spending too much time in front of the tv or gaming? Send 'em to Bourne Kids Bash & Build Hour restarting in March (check back for which weekend). We'll run 'em ragged with our patented brand of child care, a proprietary recipe comprised of:
1/3 ignoring them entirely, 1/3 smashing stuff we pull out of the trash to find out what's inside, and 1/3 building stuff.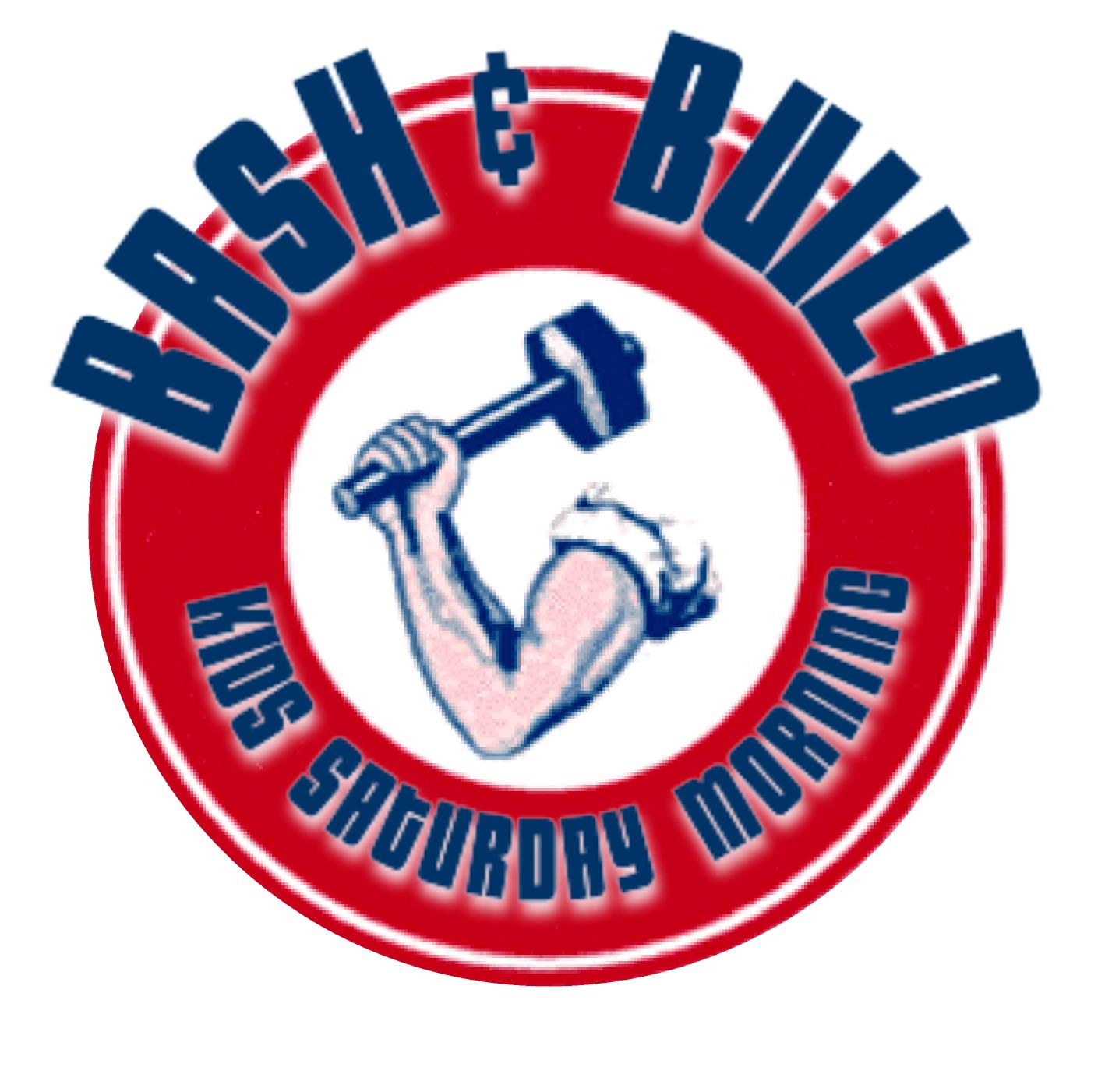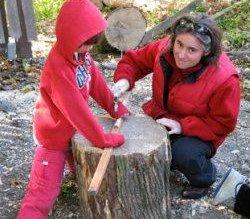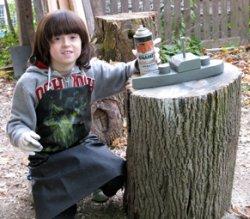 Simon & Andrée working on a boat (left) and Kuba shows off his Navy ship (right).