"Three Five O"
Fred Small's great anthem about climate, action and 350.
Words and Music by Fred Small
Spanish lyrics by Brian Amador
© 2009 Pine Barrens Music (BMI)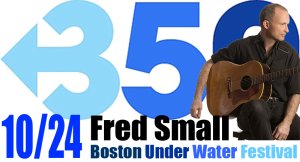 "Eve of Destruction (new millenium)"
Music by Phil Sloan
Lyrics by Ken Ward
JP House Band, Andrée Zaleska, backup vocal, mandolin & Ken Ward, guitars, mandolin, Garage Band.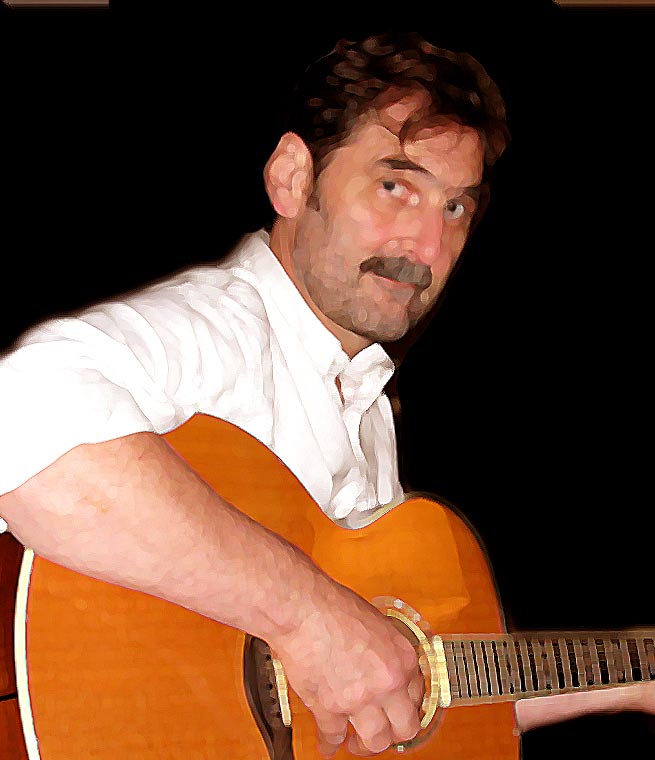 "The Hurricane That Had No Name"
(c) Ken Ward 2006
Story of the 1938 hurricane that devasted New England and Long Island. All facts drawn from eyewitness accounts.